It's always worthwhile having one trip or another in your schedule. And it'll be even better if you base your trip on a notable event. Happily, there's no shortage of options, especially if you're a sports fan and you'll be in the UK in 2022. The forthcoming year will see a whole host of grand sporting events taking place across the country; some of them are annual events, some are one-off events, but they're all great! So be sure to read on if you're planning to take a trip to the UK or if you already live there. By the time that you finish the article, you might just decide to book a trip!
The Grand National
Is there anything better than spending a sunny spring day at the Grand National? Not in our book. You'll have a great time whether you're a horse-racing enthusiast or you're a newcomer to the sport, especially if you're with a gang of your closest friends. Get yourself some VIP tickets, book a centrally-located hotel, and read up on some horse racing tips before you go; they're all the ingredients you need to have a memorable weekend at Aintree Racecourse.
The Six Nations
Even non-rugby fans can get behind the Six Nations tournament. After all, there's much to love about watching bitter rugby rivals battle it out on the pitch. The league table format of the competition means there can be plenty of twists and turns, too, and there's always at least one talking point each year. The 2022 edition of the tournament will take place from February 5th until March 19th. As always, it'll take place across Europe; all the teams (England, France, Ireland, Italy, Scotland, and Wales) play their home games in their own country. It'll be worthwhile attending any game, but England versus defending champions Wales at Twickenham on February 26th will be a great one, for sure.
Rugby League World Cup
The Six Nations is rugby union, but if you're in the north of England, then you may prefer rugby league. In that case, we've got some good news: the Rugby League World Cup will be taking place from October 15th through to November 19th at venues across the north. The final will take place at Old Trafford. England and Scotland will both be hoping that they can walk away with the trophy.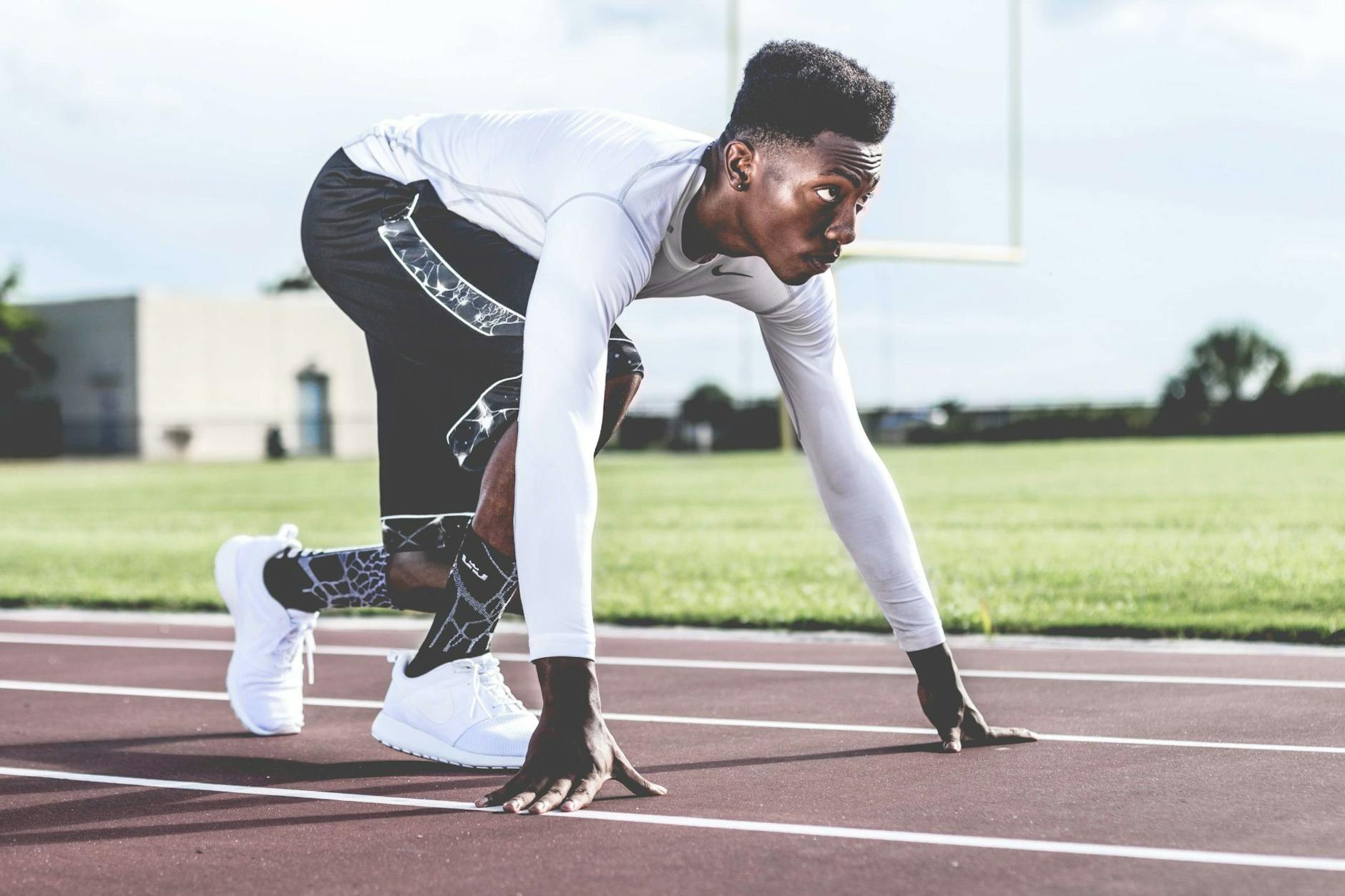 Home Cricket Matches
A day at the cricket can be a highlight of the year, especially if the sun is shining. England's cricket team have a few matches lined up for the summer, with some familiar faces setting sail for the UK to challenge the 'the Poms.' The first Test Series of the summer will be against New Zealand and will take place from June 2 – 6, 10 – 14, and 23 – 27. A few days later, the India cricket team will be in town to take on England in the IT20 Series. Those matches take place on July 1, 3, and 6. There's also a traditional series against India, which will take place July 9, 12, and 14. Finally, there's South Africa — they'll be here for three head to head series, from mid-July through to mid-September.
These matches take place at all the classic cricket venues across England, so no matter where you'll be during the summer, you'll likely be pretty close!
The 2022 Commonwealth Games
Finally, there's the return of the ever-popular Commonwealth Games. This edition will take place in Birmingham from July 28th through to August 8th. There'll be more than 280 events in 20 sports, including some new sports, such as beach volleyball. There's always a terrific atmosphere surrounding the games, and while, of course, the games don't reach the same level as the Olympics, there are always stories to follow — and plenty of iconic moments along the way.
There'll be plenty more spotting action taking place across the UK, of course, but these are the standout events.
"Entrepreneur. Freelance introvert. Creator. Passionate reader. Certified beer ninja. Food nerd."