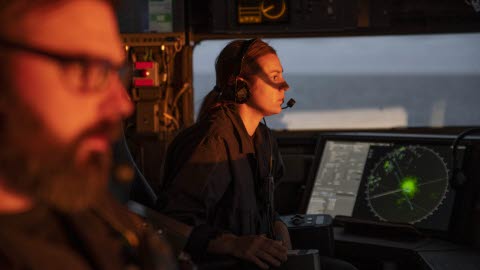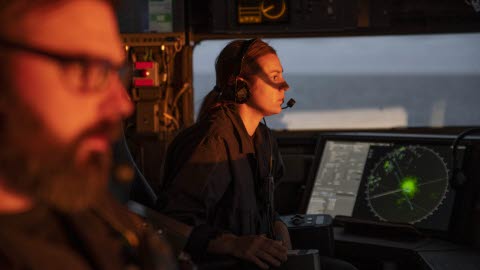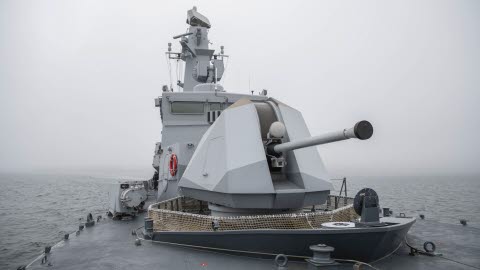 During the period 20 November-1 December 2023, the Swedish Navy is participating in the Finnish Navy exercise Freezing Winds 23 together with other invited countries. It is a Finnish Navy exercise with participants from Finland, Sweden, Estonia, France, and the United Kingdom. US and NATO SNMCMG1.
Focus on national security
Freezing Winds 23 focuses on national security and is the final autumn exercise of the Finnish Navy, with the aim of improving their tactical capability, ability to provide country support, defense and national and international leadership in all dimensions and operations. Offensively.
– The exercise enables Swedish units to train together with Finland and NATO partners to conduct joint naval operations quickly and efficiently. By doing so, we are strengthening our ability to respond quickly to evolving changes in the security environment, says Commander Anders Backstrom, commander of the 4th Fleet Battle Flotilla.
During Freezing Winds 23, Sweden and Finland develop processes around training and host country support.
– By participating in training, we strengthen relationships and improve cooperation with our partners. "We stand strong together in our efforts to maintain stability and security in the Baltic Sea region," says Commander Anders Backstrom.
"We share a special operating environment"
Sweden provides two Gävle-class corvettes, one Koster-class minesweeper, a support ship and several personnel in the exercise management and crew. In total, around 200 people from the Swedish Navy are taking part.
– We share a special operating environment in the form of an archipelago and an underwater landscape. We are the only ones in the world who have this environment. It is certain that Sweden and Finland must work together to develop our capacity in this context. The geographical location makes Finland an ideal training partner for the Navy. Training in Finland is simple and cost-effective, says Commander Anders Backstrom.
"Passionate beer ninja. Extreme problem solver. Thinker. Professional web fan. Avid communicator. Hardcore troublemaker."