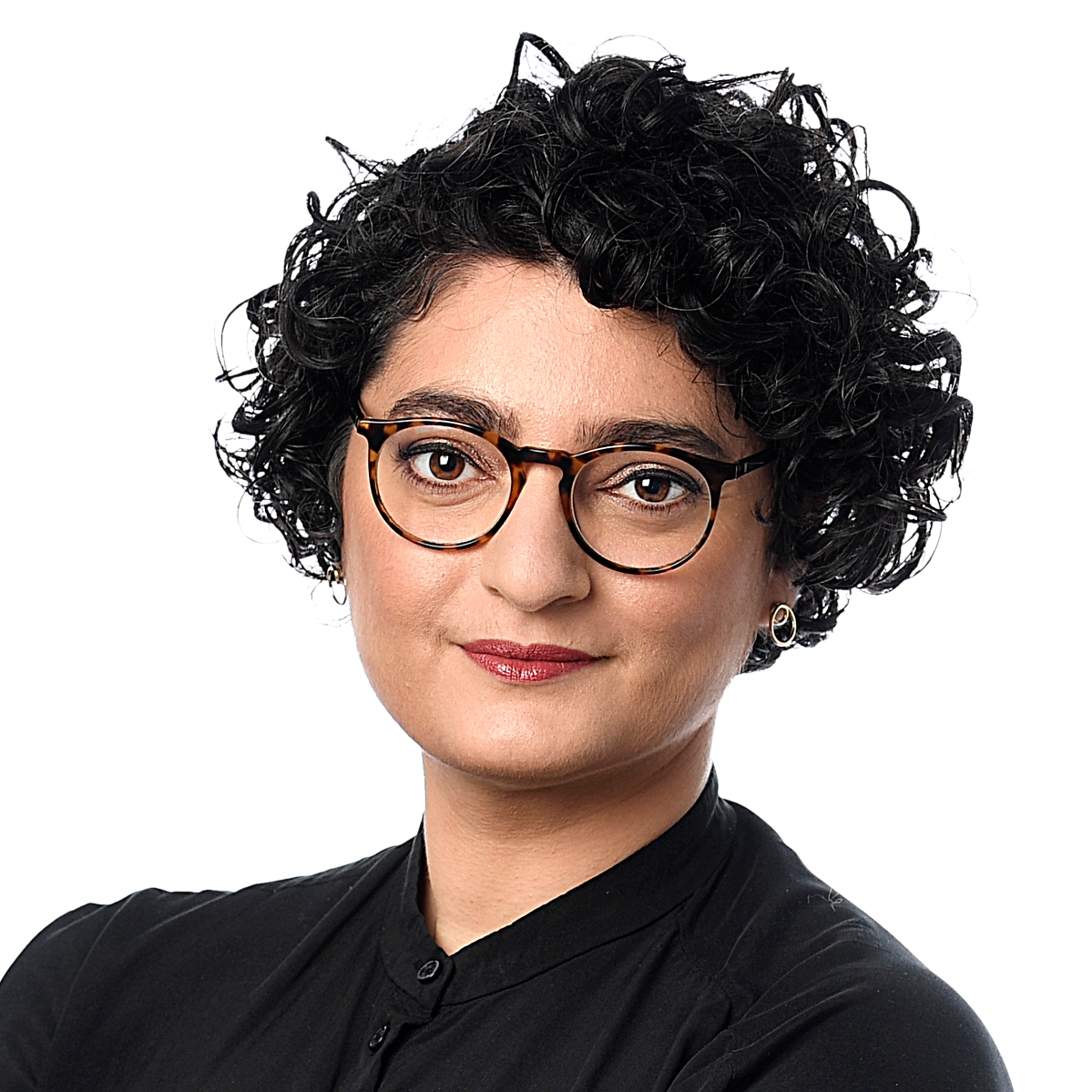 Germany awaits a fateful election when Chancellor Angela Merkel leaves power.
Opinion polls indicate a tailwind for the Social Democrats – but with whom would they form an alliance?
On the podcast Aftonbladet Utrikes we talk about all this with our reporter Benjamin Eckroth, who has lived and worked in Berlin for several years.
The host is Jenny Agrin, the foreign commentator is Nevitt Daoud.
After 16 years as chancellor, Angela Merkel has left office, and it is not entirely clear who will take the post in Europe's largest economy.

Earlier this year, it appeared that Merkel's party, the Christian Democrats, could continue to rule. But not anymore. The CDU's chancellor candidate, Armin Laschet, has ditched himself, polls are pointing down, and the party appears to be making its worst choice ever.

Now the SPD has emerged as the largest party in the opinion polls. The experienced, but also boring, Olaf Schultz could become the new advisor. But how will it meet in a majority government?

The issue of environment and climate is very important in Germany, but despite this, the German environmental party De Gröna lost in the polls during the year. This spring, there was talk that chancellor Annalena Birbock could cut the top job, but that's no longer possible. What happened?

We also talk about how Germans see the future after Angela Merkel. And what should Europe's powerful leaders do as a newly retired person?
"Unapologetic writer. Bacon enthusiast. Introvert. Evil troublemaker. Friend of animals everywhere."