A small island in northern England is looking for a new host for a historic site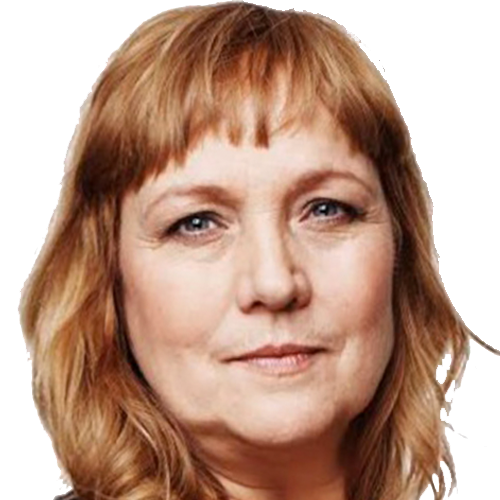 Do you want to be the king of the pub?
A 300-year-old pub is looking for its "king" – and it might be you.
In fact, it's not just about The Ship Inn, you get an entire island as your own kingdom. The island is called Belle and is located 800 meters from the coast of Cumbria in the northwest England.
For ten years you can drive and stay at Piel, which in addition to the old tavern and eight small fishing and camping huts, also features a castle ruin with a moat attached to it from the early 14th century.
"different tradition"
The area of ​​\u200b\u200bthe land is just over 20 hectares, and in the 13th century, the island was used as a place to store various seeds. The island was also a place of smuggling of various kinds thanks to its deep port. Franks, Celts, Romans, and ancient Norse peoples landed on the island thousands of years ago, according to the island's website.
In a glass cabinet in the pub there is both a royal tiara and a gleaming tiara, but when the new pub owner is "crowned" there is a different tradition, according to the authorities in Barrow:
– Each new host is crowned King Bell in a ceremony of unknown origin. Then they sit on an ancient throne, put a helmet on their heads and hold a sword in their hands, while alcohol is poured over their heads.
In place before summer
The island is described as "the jewel in the crown", "a great asset to Cumbria" and "a vital part of our heritage". At the same time, local residents warn:
– It's a unique place and hosts need to appreciate the electrical and weather conditions.
But it's starting to get urgent, the BBC wrote, there has to be a new "king" before the summer.
"Coffee trailblazer. Passionate thinker. Creator. Hipster-friendly internet enthusiast."