PODD "Many say it could have been me"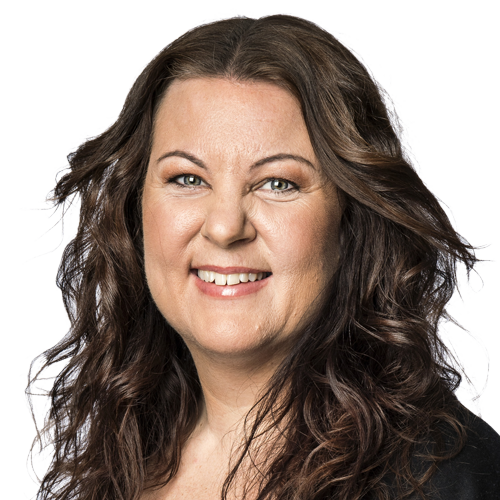 Published:
Updated:
Newsletter
Or ⬇️ Click the listen button
On March 3 this year, British Sarah Everard disappeared while on her way home from a friend in South London. She was going home, but she never arrived. A week later, her body was found in a forest area in Kent.
After the murder, a massive movement against violence against women took off. Demonstrations and demonstrations took place in several cities in the United Kingdom.
Why did Sarah Everard's death give rise to a new grassroots movement? How did the politicians react to everything that happened and what should be done to make women feel safer on the streets? We address this in this episode of Aftonbladet Daily.
Guest: London correspondent Peter Larson Aftonbladet.
Host: Jenny Agreen.
Listen: ► Iphone ► team work ► Spotify
Aftonbladet Daily is a daily podcast that summarizes and deepens current news events and contemporary phenomena. Every day of the week, we interview experts and reporters to give a little bigger picture of the news that dominates the flow.
Episodes release at 04:00 every morning and you can subscribe to all podcast apps like Podcaster, Spotify or Acast. If you follow Aftonbladet in your smart speaker, you can also get Aftonbladet Daily directly in your news feed. Aftonbladet Daily by Olivia Svenson, Marcus Olvesand, and Jenny Agren.

Subscribe to Aftonbladet Daily:
► On Itunes
► On team work
► On Spotify
► Across RSS
---
More from Aftonbladet Daily
Published:
Read on
"Lifelong food practitioner. Zombie geek. Explorer. Reader. Subtly charming gamer. Entrepreneur. Devoted analyst."