Huawei introduced the Freebuds 4 true wireless headphones, which provide active noise reduction that is optimized based on the shape of the user's ears. The headphones have dual microphones and Bluetooth 5.2.
With noise reduction turned off, the headphones provide continuous music playback for four hours. The case also acts as a charger and if the headphones are brought back into the case from time to time, the total battery life will be 22 hours. With noise reduction activated, 2.5 hours of continuous listening is enough to charge.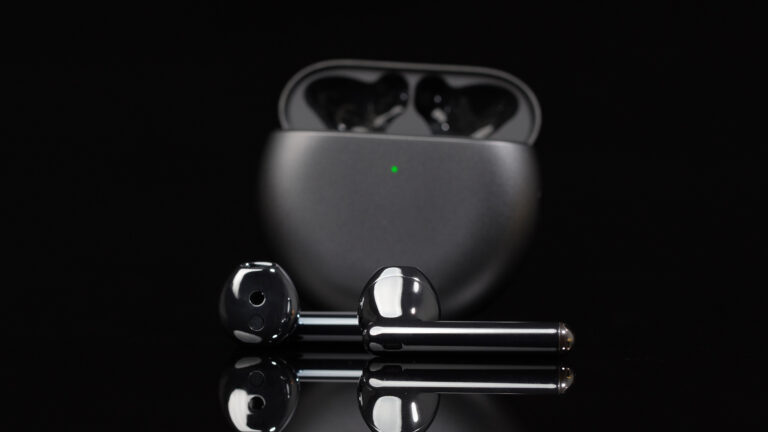 The headphones have 14.3mm dynamic speaker elements. The headphone weighs 4.1 grams, while the charging case weighs 38 grams. The case charges via USB-C or wirelessly via Qi and weighs just 20 percent less than its predecessor.
Users should be able to seamlessly switch between connections to two different devices, regardless of platform and manufacturer. An example is connecting headphones to a tablet but at the same time you can receive a call on the phone. Audio latency can be lowered to 90ms and there is a mode that improves the clarity of the user's voice, even in noisy environments.
Huawei Freebuds 4 will be launched in Sweden in August for 1,490 SEK.
"Entrepreneur. Freelance introvert. Creator. Passionate reader. Certified beer ninja. Food nerd."