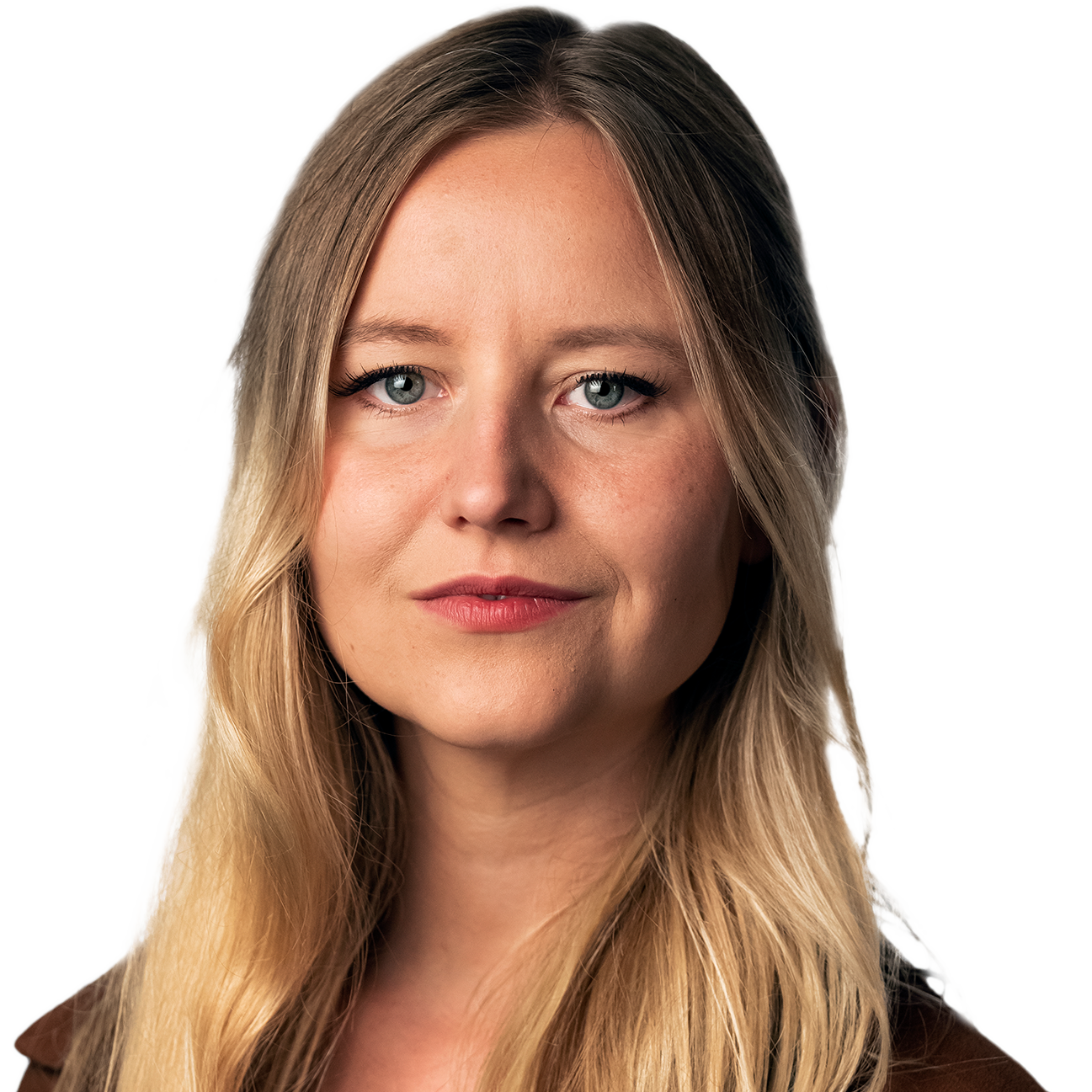 Working with US President Joe Biden is "fresh breath". This is what British Prime Minister Boris Johnson said after his first meeting with Biden.
It was a successful meeting when he was the President of the United States Joe Biden And Great Britain first Minister Boris Johnson They met for the first time on Thursday. They avoided the potentially difficult question northern Ireland And he seems to have agreed well, according to Sky News.
The two leaders met in Carbis Bay, England, ahead of this week's G7 meeting.
"It's great to hear from the Biden and Joe Biden administration, because there's so much they want to do with us, from security to NATO to climate change," Boris Johnson told Sky News after the meeting.
These are topics on which Joe Biden and Donald Trump differ.
'Consensus' between the UK, the US and the EU
One potentially tense conversation was the issue of Northern Ireland after Brexit. But the two leaders seem to have sidestepped that question, with Boris Johnson hailing the "unanimity" among Britain, the United States and the European Union on preserving the Good Friday Agreement.
What I can say is that America, the United States, Washington and the United Kingdom – in addition to the European Union – have one thing that we all want; Boris Johnson said the goal is to preserve the Good Friday Agreement and to ensure that the peace process remains balanced.
The meeting between the two leaders comes after the Joe Biden administration accused Boris Johnson's government of setting fire to an already tense situation between Britain and the European Union, over the introduction of the Northern Ireland Protocol.
"The talks were great, they lasted a long time"
Britain has received a formal diplomatic complaint from the United States over the issue, but Downing Street now believes Joe Biden and Boris Johnson are in "unison" on the issue.
The meeting between the two leaders lasted about an hour and 20 minutes, and after the conversation Boris Johnson said: "The talks were great, they took a long time, and we covered a large number of topics."
"Extreme tv maven. Beer fanatic. Friendly bacon fan. Communicator. Wannabe travel expert."